Renewable Energy Expertise
Today, more and more businesses are incorporating renewables into their energy portfolio. Companies are setting goals and taking action. Around 72% of large US energy users are actively pursuing renewable energy procurement in some form and over 45% of Fortune 500 companies have GHG reduction targets. Over the past several years, the renewable energy market has evolved rapidly. All the heightened activity and awareness around renewables has increased available renewable energy deal structures for buyers depending on a facilities' needs, limitations, budget, and preferences. This has resulted in the creation of a renewable energy spectrum, offering a variety of renewable options for you to choose from.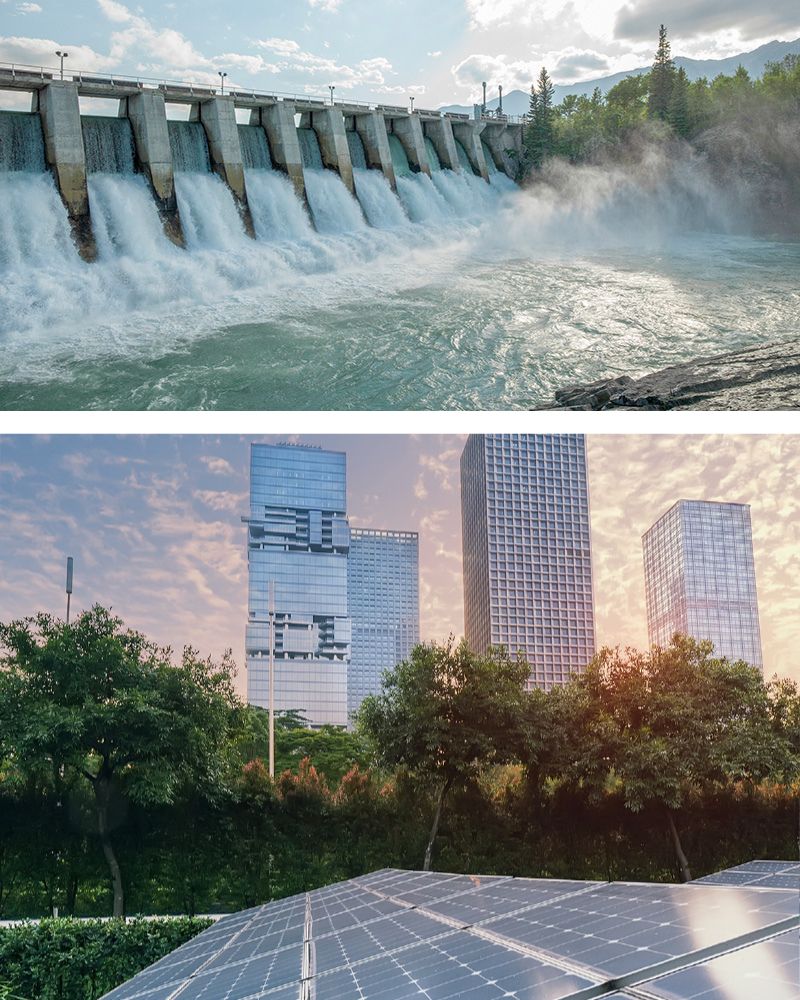 EnerConnex offers turnkey renewable solutions for the entire project life and beyond, including: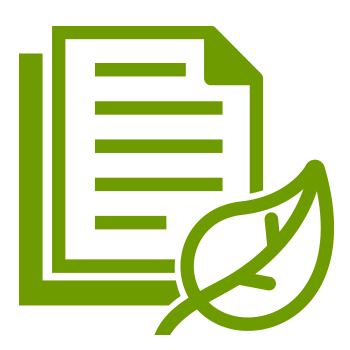 Business case development and cash flow analysis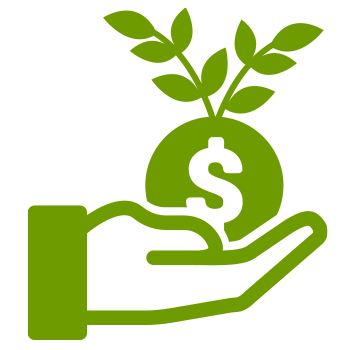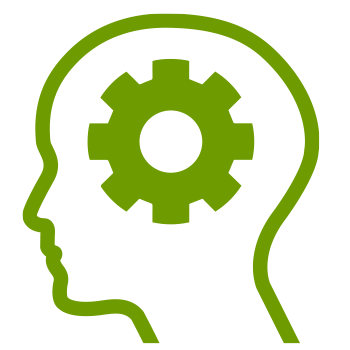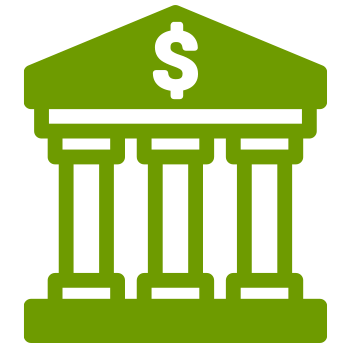 Secure Rebates and incentives (local & federal)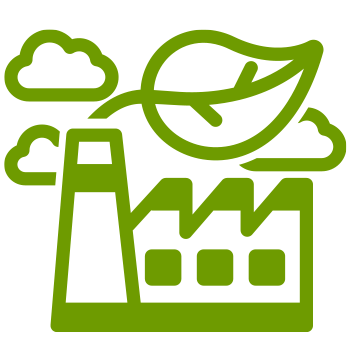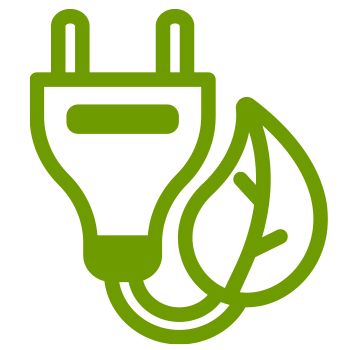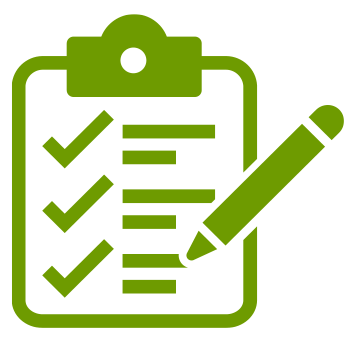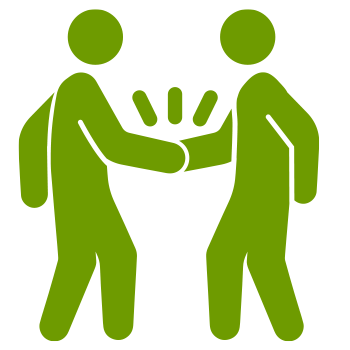 Project close-out and training
Solar solutions can offer many benefits to your business. If you own your building or have a long-term lease, you should consider meeting with EnerConnex to see if solar is a good fit for you. We know the ins and outs of federal, state and utility incentives and can also help you see if you are eligible for tax credits and rebates. On top of that, we source various financing options including cash purchases, finance options, and Power Purchase Agreements. EnerConnex will be there every step of the way to ensure that the switch to solar goes smoothly. From project design to installation and ongoing maintenance, we provide the ongoing support that you need to make the entire process easy on you and your business.