Solar technology has improved substantially over the last few years. Falling panel costs coupled with the extension of the Solar Investment Tax Credit (ITC) and local & state incentives have created financial opportunities in markets across the country. Solar systems can increase property value, lower operating costs, and provide a solid and secure investment opportunity with long-term results. Through various available financing options, clients can enter into a 5 to 20 service agreement as a hedge against market volatility and rising electricity prices.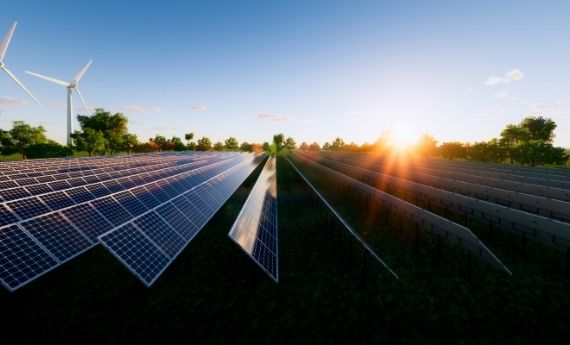 EnerConnex solar provider partners offer turnkey solutions including:
Business case development and cash flow analysis
Secure rebates and incentives (local and federal)
Project close-out and training

In addition to turnkey solar, EnerConnex assists customers with RECs and other renewable attributes bundled with physical supply requirements.