Renewable Energy Expertise
EnerConnex helps organizations reach their internal sustainability targets with various energy conservation measures and renewable energy options. We help with energy supplier negotiations to include a designated percentage of green power within your agreement, assist with behind the meter renewable generation all while monitoring and reporting on your carbon footprint reduction.
Solar, hydro, and wind technologies have grown and improved substantially over the last few years. Falling solar panel costs, the advancement of hydro-electric generation, and the growing number of wind projects in the works, coupled with the extension of various tax credits and local & state incentives have created financial opportunities in markets across the country. EnerConnex has the ability to assist customers with RECs and other renewable attributes bundled with physical supply requirements. We are pleased to continue to help others reach their sustainability goals.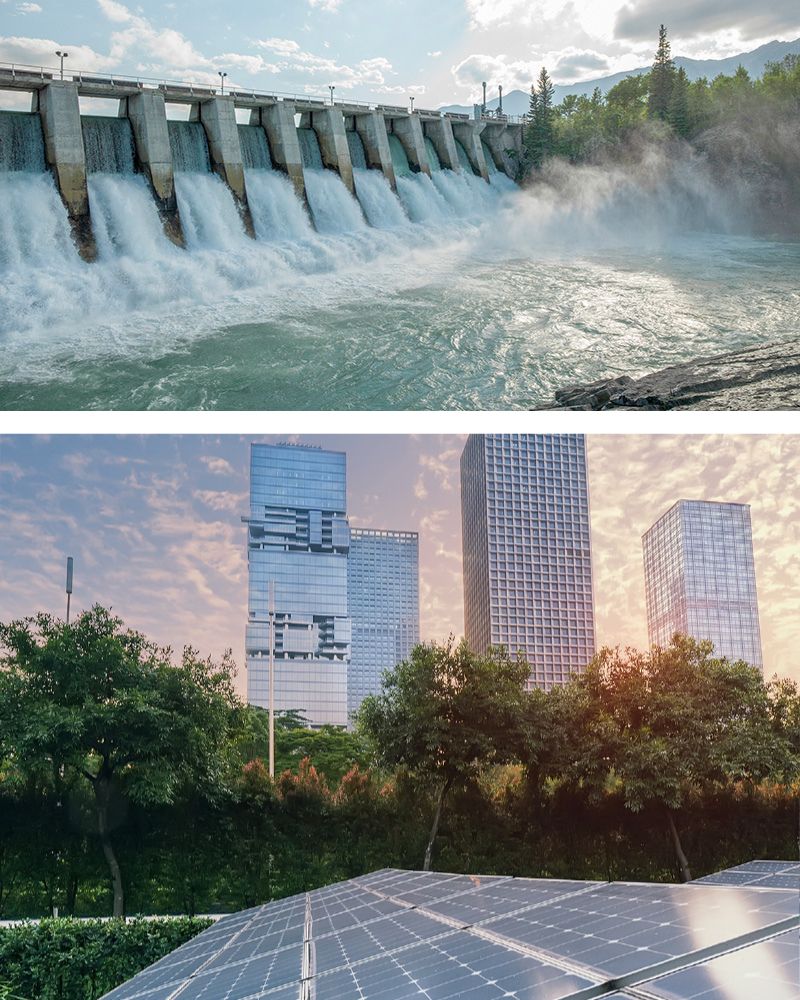 EnerConnex offers turnkey renewable solutions for the entire project life and beyond, including: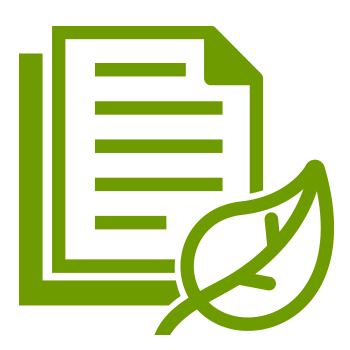 Business case development and cash flow analysis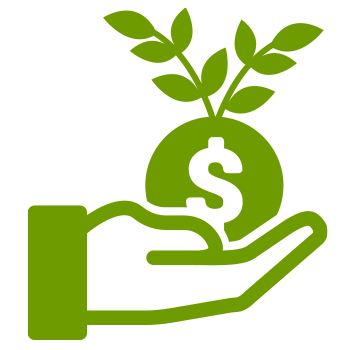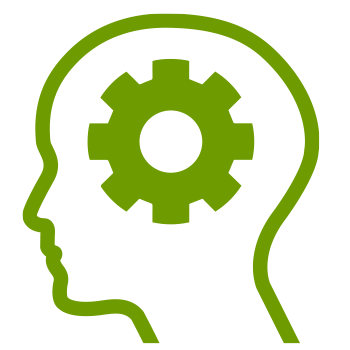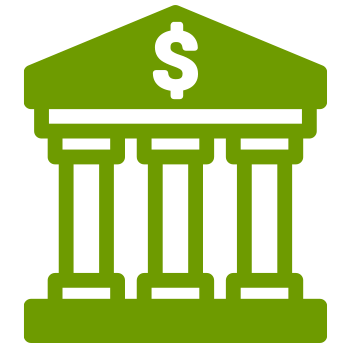 Secure Rebates and incentives (local & federal)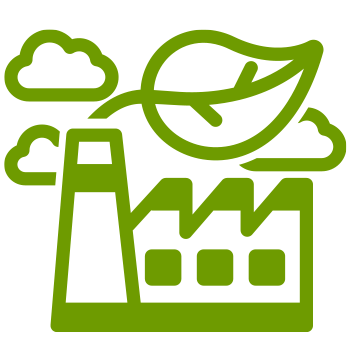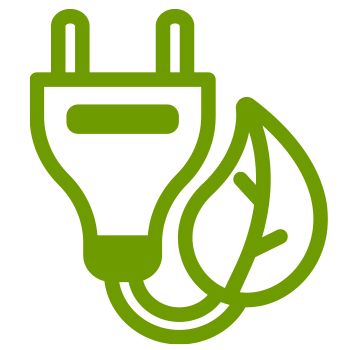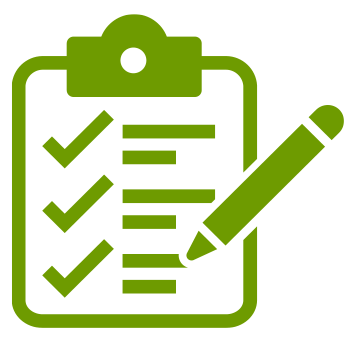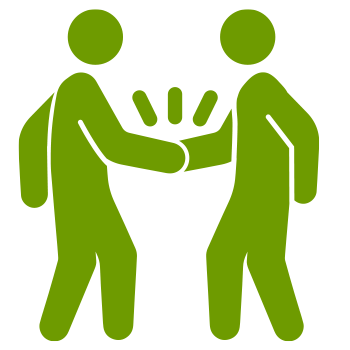 Project close-out and training