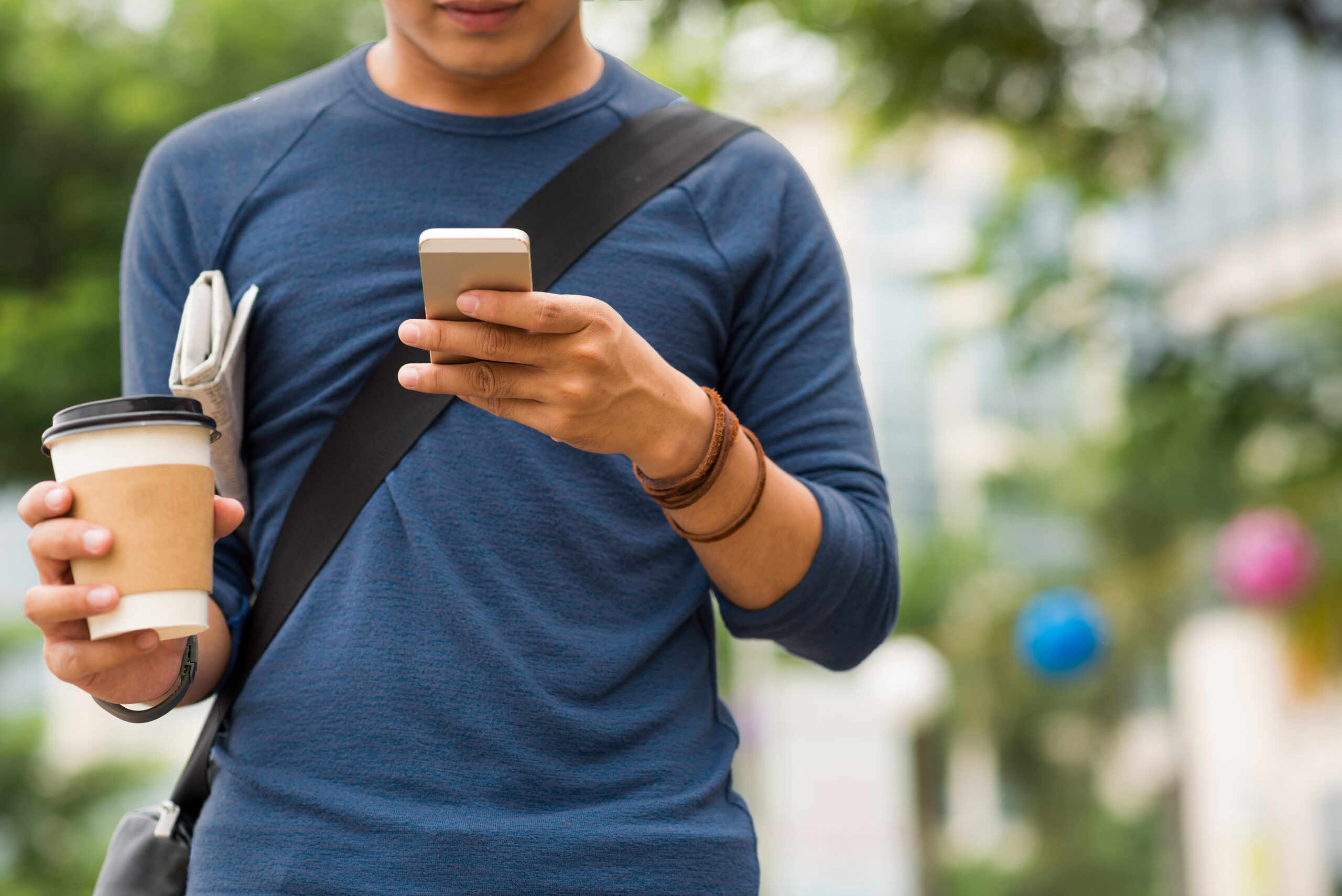 Check back here for recent news updates, posts, and other insights that may be helpful to you and your business. You can also check out our YouTube channel for educational videos and other energy related information.

Stay Up to Date With Our News & Insights
In today's rapidly changing world, our power grids are truly the backbone of modern society. It's the invisible force that keeps our lights on, our devices charged, and our lives running smoothly. However, as our energy demands continue to grow and environmental...
read more