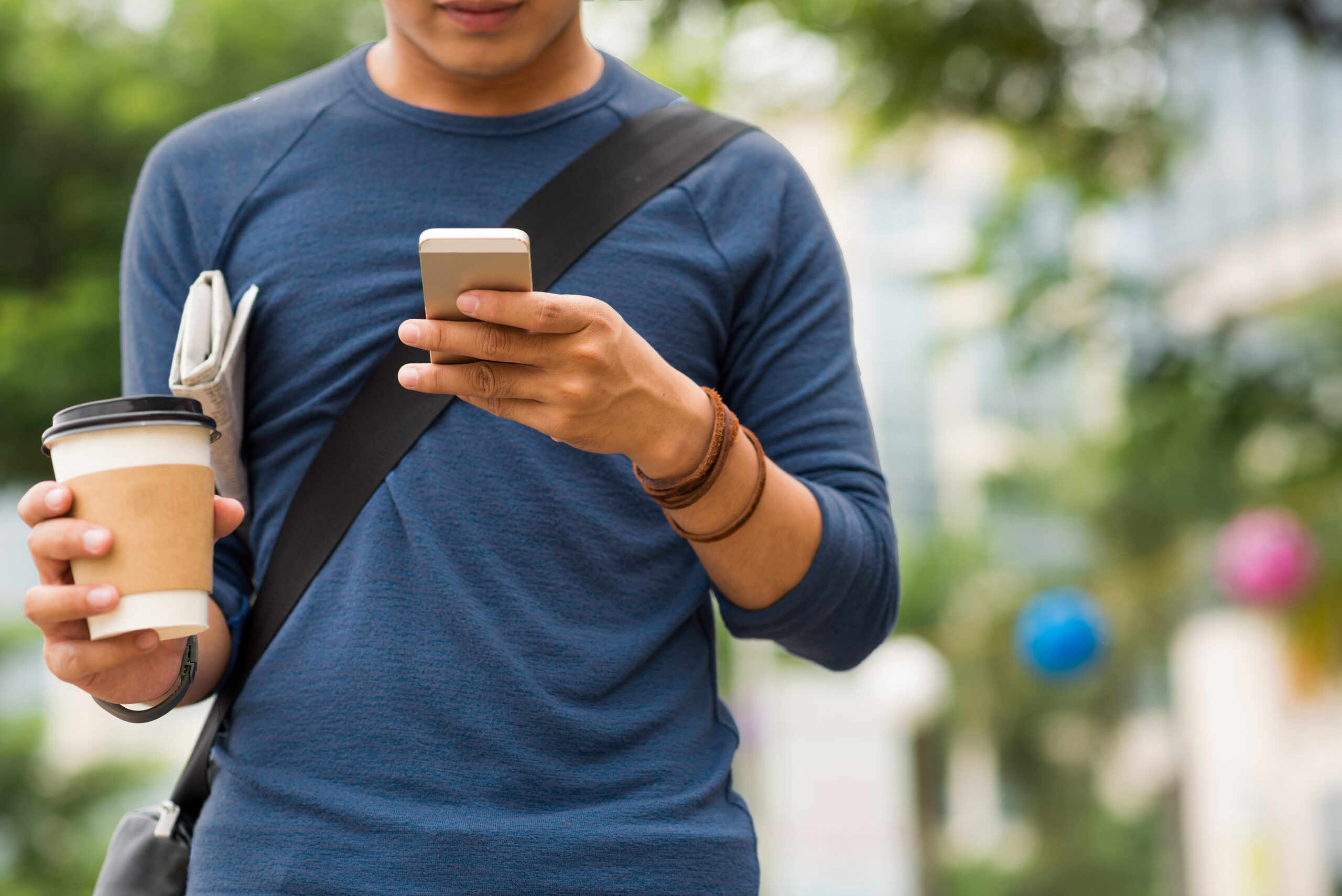 Check back here for recent news updates, posts, and other insights that may be helpful to you and your business. You can also check out our YouTube channel for educational videos and other energy related information.

Stay Up to Date With Our News & Insights
Every year, about 39% of Americans make resolutions to ring in the new year with. Some decide to set goals pertaining to living a healthier lifestyle, while others try to find ways to save more financially. One area you don't want to overlook in terms of goal setting,...
read more