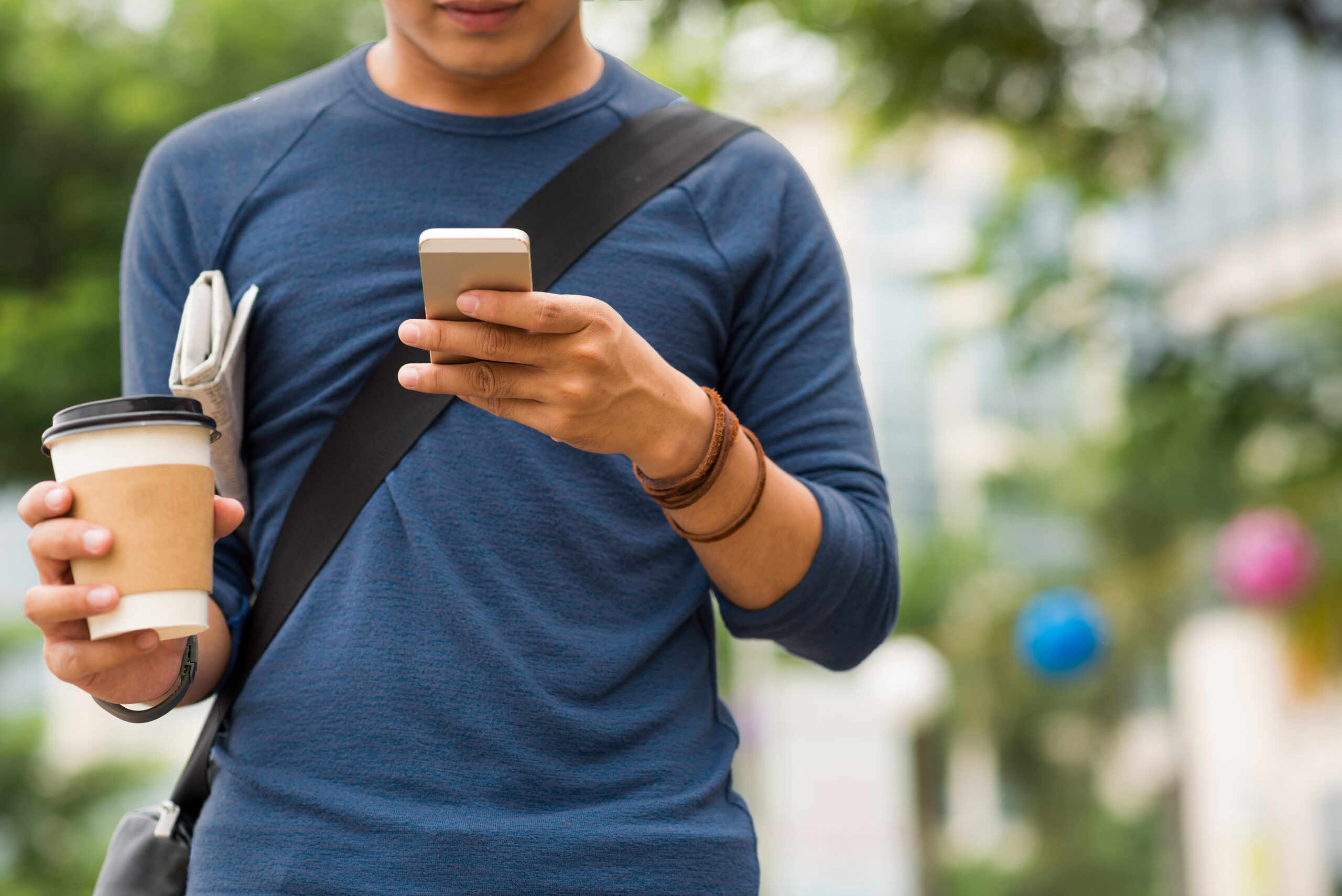 Check back here for recent news updates, posts, and other insights that may be helpful to you and your business. You can also check out our YouTube channel for educational videos and other energy related information.

Stay Up to Date With Our News & Insights
Electricity and natural gas suppliers change their market-share targets on a regular basis, so their prices change every day. Consequently, you never know who will be the lowest bidder on a given day. If you want to see the lowest price in the energy market, the...
read more
Subscribe to Our Newsletter
Stay up to date with current news, market trends and how we can save you money on your energy.