Connecting
Connecting Energy Buyers & Sellers
Simplifying, optimizing, and improving the energy procurement process.
Sustainability
Let our market experts manage your energy needs so you can
focus on your business.
Manage
Sustainability &
Energy Efficiency
Learn about ways to boost your sustainability strategies
and participate in Energy Efficiency Programs.
Evolve
Work with us to stay ahead of the curve and designate green power into your supply agreement.
Evolve
Learn how to not only save during peak times, but also generate additional revenue for your business through DR Programs.

Powerful Energy Procurement For Your Business
Stop overpaying on your energy bill. EnerConnex helps your business gain control. We work with over 70 different suppliers to get the best rate and term for you and your budgetary needs.

Reduce Energy Consumption
Benchmark, evaluate, and implement efficiency measures to optimize consumption.


Manage Energy Costs
Let our market experts manage your daily energy requirements so you can focus on your business.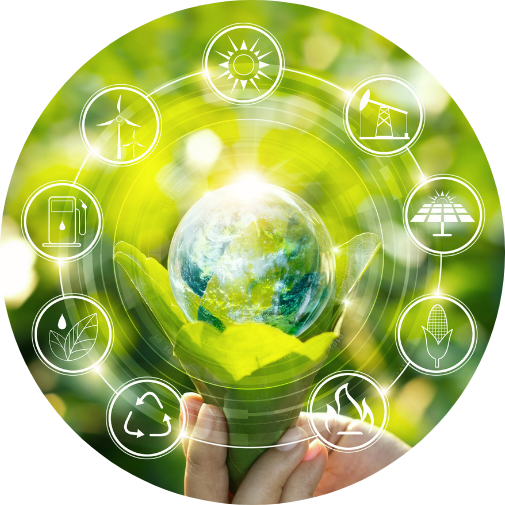 An Energy Partner You Can Trust
We're committed to maximizing energy plans and building strong relationships, both with business owners and suppliers. Your Energy Advisor works tirelessly for you to ensure immediate savings and long-term cost management.

Comprised of industry leaders, the team at EnerConnex is dedicated to providing you with trusted customer service and unbiased guidance for strategic commercial and industrial energy management.

We are proudly licensed in all deregulated states to assist you with your energy needs. We serve multiple markets for both electricity and natural gas procurement across many states.

An energy procurement solution combining best in class technology with market intelligence.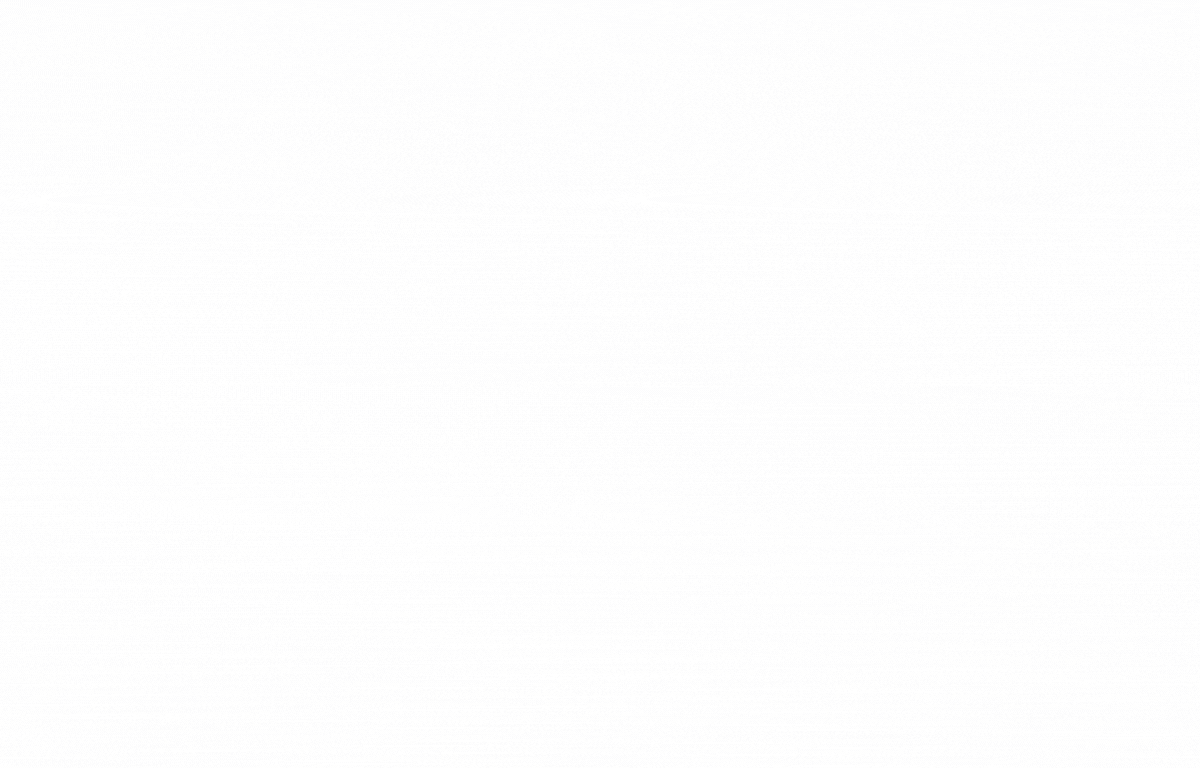 Discover The Power Of Our Energy Services
We offer a variety of services to customers to act as an extension of your company in order to identify ways to save you money while meeting sustainability goals.

The EnerConnex advisory team provides critical market insight to help your company navigate through the ever-changing electricity markets.

With natural gas markets constantly on the move, EnerConnex provides a simple solution that allows utilities to transact at the speed of light.

Evaluate your usage patterns and peak demand charges to see if a load curtailment program makes sense for your business.

Reduce energy costs and hedge against future price increases while decreasing your overall carbon footprint.

We proudly work with over 70 different suppliers, including: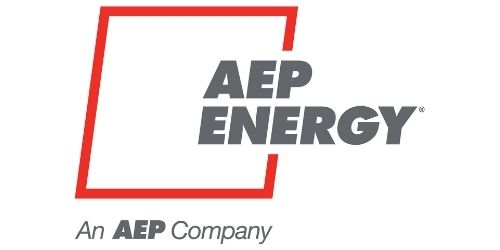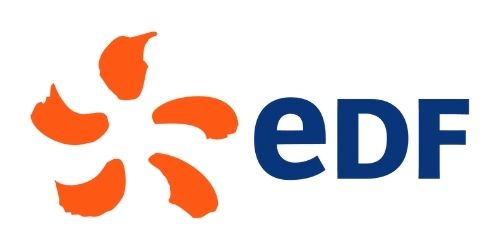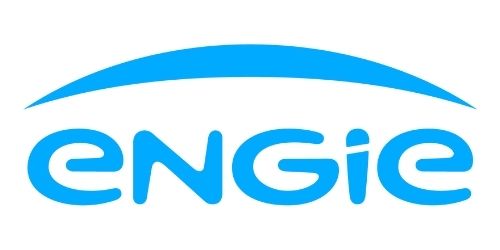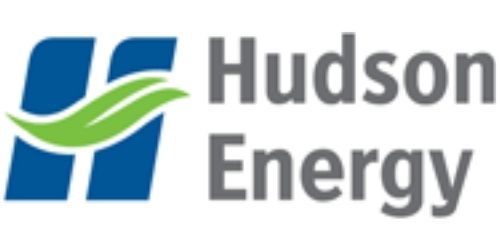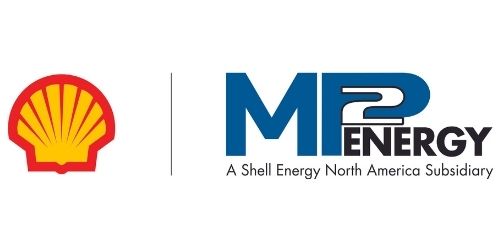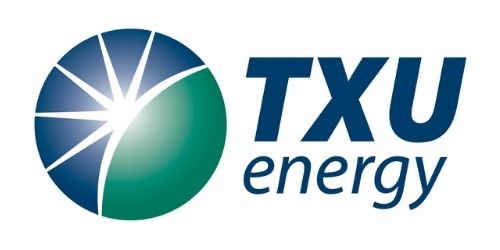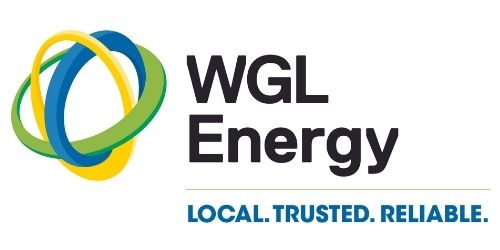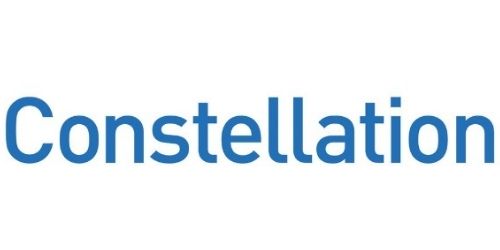 Subscribe to Our Newsletter
Stay up to date with current news, market trends and how we can save you money on your energy.

See Why We Have A 90% Retention Rate With Our Clients
We work hard to help busineses save money on their energy. Read our case studies to learn about some of the businesses we've worked with and our results.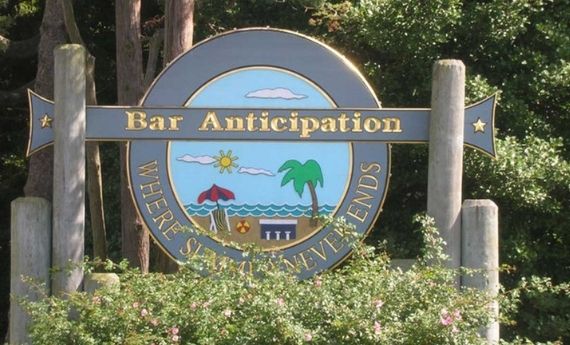 Bar Anticipation
EnerConnex helped Bar Anticipation save $8,000 over the past two years.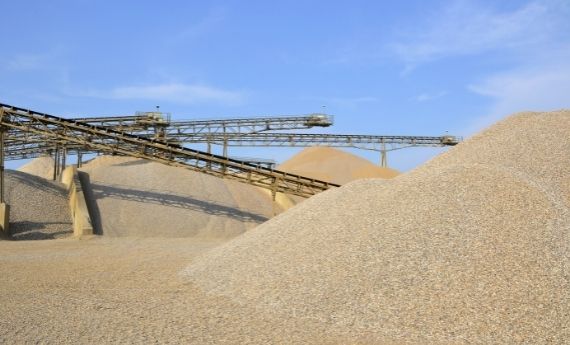 Whibco Inc.
We implemented an energy program that will save Whibco 15% in the next year.