The EnerConnex advisory team provides critical market insight to help your company navigate through the ever-changing electricity and natural gas markets.

Hedge against market volatility and rising prices while reducing peak demand through the installation of on-site generation systems.

Determine how efficiently your equipment is operating, identify areas of improvement, reduce overall energy consumption.

Evaluate your usage patterns and peak demand charges to see if a load curtailment program makes sense for your business.

Reduce energy costs and hedge against future price increases while decreasing your overall carbon footprint.
An energy procurement solution combining best in class technology with market intelligence.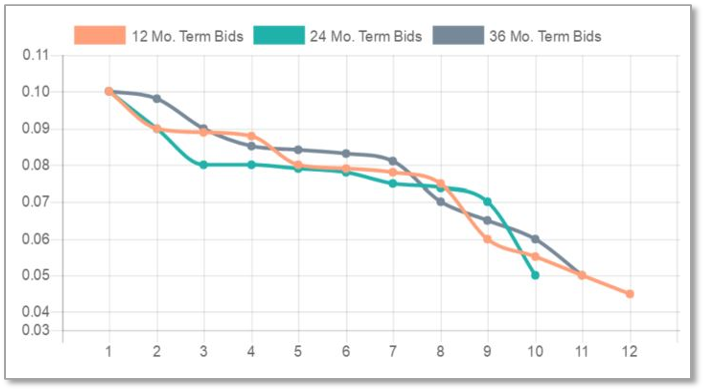 Developed by the pioneers of the reverse auction technology, the platform design compels suppliers to deliver the lowest price as they openly compete to outbid the competition.

Do you have questions for us? 

Operations Headquarters
44 Portland St, 7th Floor
Worcester, MA 01608
US Regional Offices
Powell, OH
The Woodlands, TX
Phone: (800) 319-0856
Email: info@enerconnex.com
Industry Links
EIA                          CA ISO
DOE                       ERCOT
FERC                      ISO NE
PUC                       PJM
NOAA                    MISO
NYMEX                  NY ISO
Market Watch
Energy Central
Energy Star