Connecting
Connecting Energy Buyers & Sellers
Simplifying, optimizing, and improving the energy procurement process.
Sustainability
Let our market experts manage your energy needs so you can
focus on your business.
Manage
Sustainability &
Energy Efficiency
Learn about ways to boost your sustainability strategies
and participate in Energy Efficiency Programs.
Evolve
Work with us to stay ahead of the curve and designate green power into your supply agreement.
Discover The Power Of Our Energy Services
EnerConnex is an energy advisory company that combines extensive industry expertise and tech-enabled, processes to help companies manage their power, natural gas, energy risk, and carbon management objectives.
We offer natural gas and electricity procurement solutions which give you the confidence to make the best decision for your company's energy needs.
Through various Demand Response programs and Energy Efficiency rebates, we help you save money and cut back on overall energy usage, making your facility operate more efficiently.
Our Energy Efficiency programs help you operate at an optimal level by providing the technology, expertise, and ongoing upgrades to lighting, HVAC, refrigeration, and more.
We are pleased to continually help our customers reach their sustainability goals by assisting them with RECs and other renewable attributes bundled with physical supply requirements.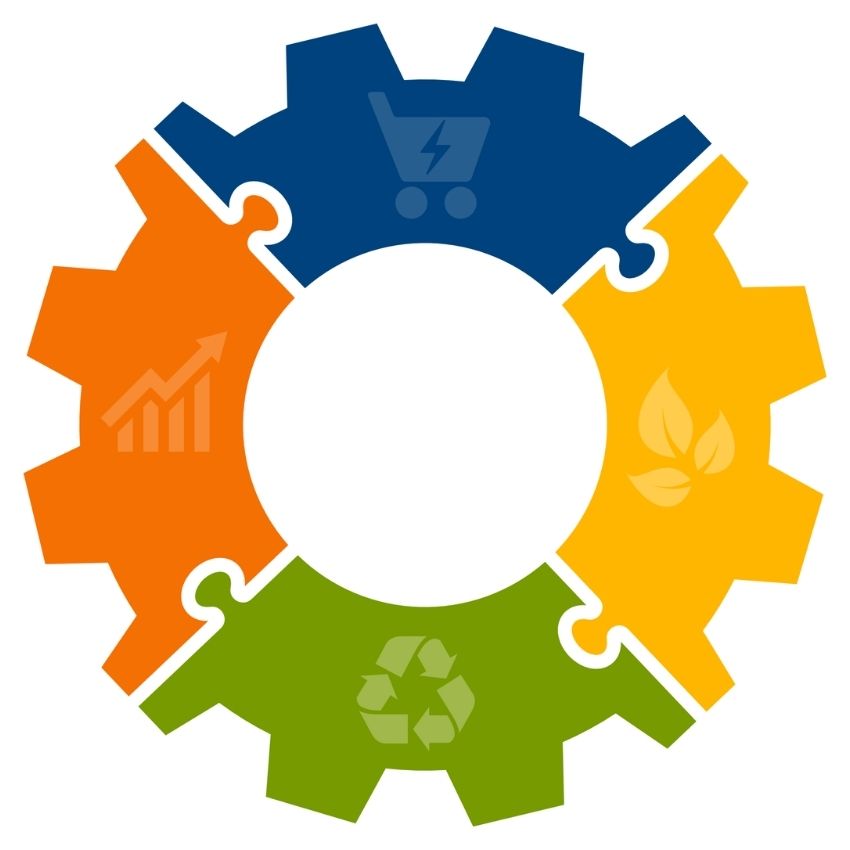 An Energy Partner You Can Trust
We're committed to maximizing energy plans and building strong relationships, both with business owners and suppliers. Your Energy Advisor works tirelessly for you to ensure immediate savings and long-term cost management.
Our team at EnerConnex is comprised of industry leaders who provide you with trusted customer service and unbiased guidance for strategic energy management.
We serve multiple markets and are proudly licensed in all deregulated states to assist you with your energy needs.
An energy procurement solution combining best in class technology with market intelligence.
See Why We Have A 90% Retention Rate With Our Clients
We work hard to help businesses save money on their energy. Read our case studies to learn about some of the businesses we've worked with and our results.
Kravitz Properties
EnerConnex has helped Kravitz Properties save over $280,000 annually on energy costs.
Mrs. T's Pierogies
To date, Mrs. T's Perogies has saved over $1.2 Million in electricity supply costs by working with EnerConnex.
We proudly work with over 70 different suppliers, including: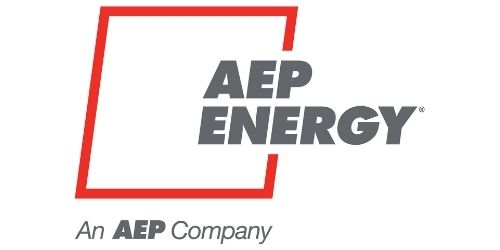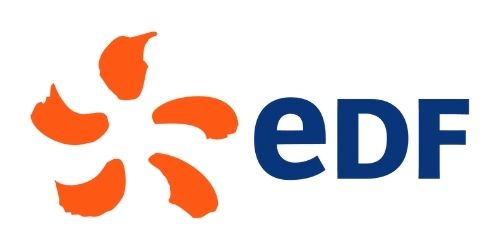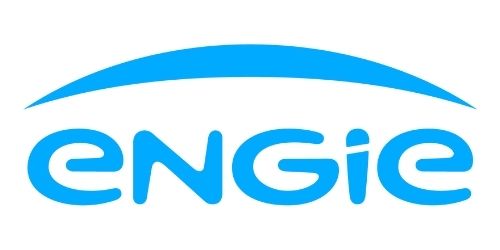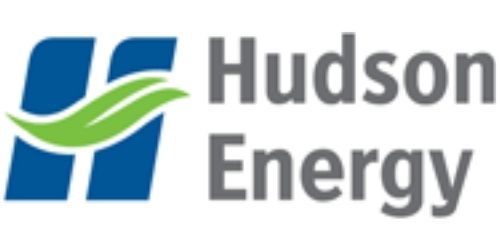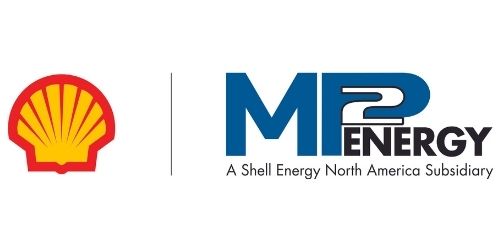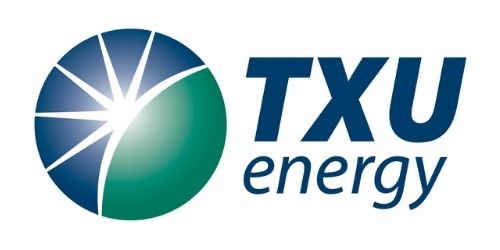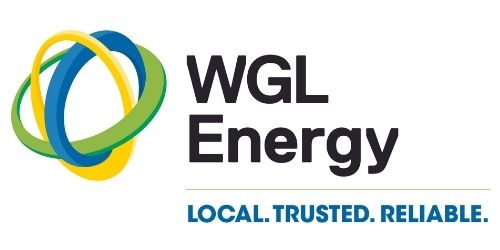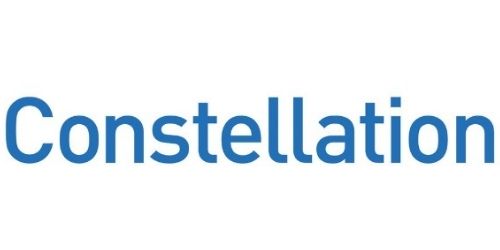 If you have questions about us, our energy procurement services, or would like to set up a meeting with an EnerConnex representative to learn how we can develop an energy plan custom to your needs, we look forward to hearing from you!