The team at EnerConnex is dedicated to providing you with trusted customer service and unbiased guidance for strategic commercial and industrial energy management.
Click on the photos below to learn more about our team.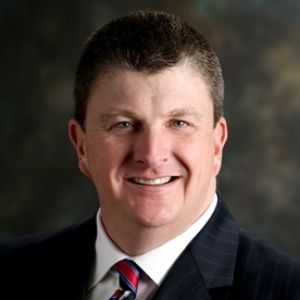 Eric Niemeyer Managing Partner
Eric is an accomplished retail energy sales leader with 26 years of experience in developing long-term business-to-business relationships. Additionally, he has worked in numerous leadership roles for energy suppliers as well as brokerage companies. All while maintaining one of the largest books of business in the industry. Areas of expertise include; electricity and natural gas procurement, energy conservation, demand response, and distributed generation.
Eric began his career at Enron Energy Services working in various sales roles. As Director of Sales, he was responsible for growing new and emerging markets as well as maximizing electricity & natural gas market share. Eric joined Energy Gateway in 2002 where he was a Managing Partner & Vice President. Eric was instrumental in helping to build the company. He also contributed to creating one of the first online exchanges for electricity and natural gas transactions. In 2007 Energy Gateway was acquired by World Energy Solutions. During his 8 years at World Energy Solutions, Eric was VP of Sales where he continued in developing relationships with his customers – some of whom he had worked with for over a decade and a half.
Eric firmly believes in taking care of the customer which has translated into firm and longstanding relationships over the years. He has brought this same customer-centric approach with him to EnerConnex.
Eric Niemeyer
Managing Director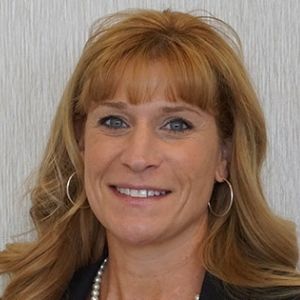 Susan Shannon Senior Pricing Specialist
Susie Shannon joined the SJI family in mid-2019. Susie's role is supplier-facing, and her challenge is to manage our substantial Supplier network, ensuring that they are informed about and engaged in our Clients' auctions. Operating seamlessly with the entire team at EnerConnex, Susie has perfected an auction process that we consider to be the most effective and efficient in the industry.
Susan Shannon
Senior Pricing Specialist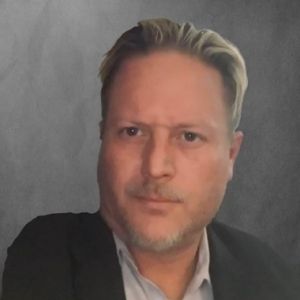 Eric Warth Account Executive
Eric Warth has extensive knowledge of natural gas market through working in various roles within the industry over the years. He spent many years of his career as an energy trader, as well as spent time on the supply side of the house. In 2017, Eric joined the EnerConnex team and has been assisting commercial and industrial customers with their energy procurement and other energy needs ever since.  Eric is an avid animal lover and in some of his free time, he volunteers at a local animal shelter. He happily resides in Houston, TX with his Labradoodle, Molly.
Eric Warth
Account Executive

Operations Headquarters
44 Portland St, 7th Floor
Worcester, MA 01608
US Regional Offices
Powell, OH
The Woodlands, TX
Phone: (800) 319-0856
Email: info@enerconnex.com
Industry Links
EIA                          CA ISO
DOE                       ERCOT
FERC                      ISO NE
PUC                       PJM
NOAA                    MISO
NYMEX                  NY ISO
Market Watch
Energy Central
Energy Star