How to Identify Areas for Improvement
How much energy you consume and when you use it are important factors when evaluating your overall energy spend. Enerconnex looks at potential measures behind the meter by identifying means to be more efficient inside your facility. Through our network of efficiency partners strategically located across the country, we will help you determine how efficiently your equipment is operating, identify areas for improvement, and ultimately reduce overall energy consumption.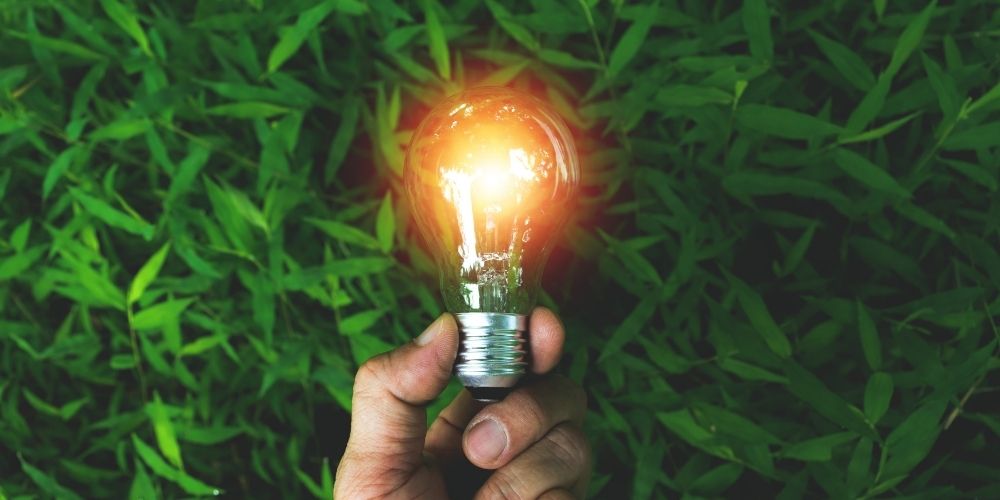 Benchmarking is the initial step in improving your facility's energy efficiency. Through our strategic efficiency partners, we help simplify the process by providing a comprehensive report for your facility so you can avoid spending valuable time interviewing individual vendors. By focusing on the whole building envelope rather than specific products or measures, we can help identify and prioritize potential efficiency measures and available incentives. The initial assessment consists of a complete inspection of the building to prepare a customized energy savings report showing available conservation measures, recommended actions, along with projected costs and available rebates and incentives. The final analysis will include estimated payback period and internal rate of return for the project as a whole as well as individual measures.

Based upon your company needs and priorities, EnerConnex will help you develop a plan of action outlining the final budget and estimated time of completion for the agreed upon energy conservation measures. Through the project scope, we will identify and secure the federal, state, and local utility incentives on your behalf. Our efficiency partners will manage the entire process to ensure the products and equipment are installed correctly and on schedule. The implemented products and solutions are fully warranted.

Through various financing options, you can capture savings from the energy efficiency project without sacrificing your operating budget. You can use a portion of the savings to pay for the financing of the project. EnerConnex can customize a finance plan that fits your business' needs.