Take Your Energy Efficiency
To The Next Level
With EnerConnex
EnerConnex offers a unique, transformative energy management solution to your business that guarantees you years of savings starting on day one. We provide the technology, expertise, and ongoing upgrades to lighting, HVAC, refrigeration, and more. You simply enjoy the many benefits of our services and focus on your business.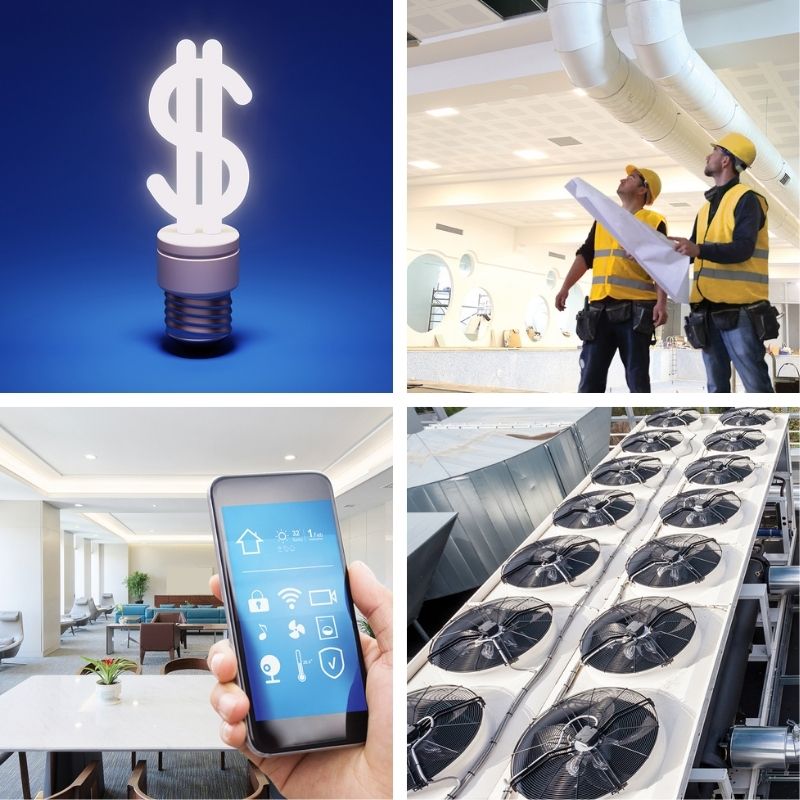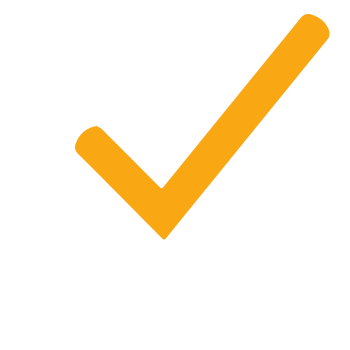 Experience
GUARANTEED SAVINGS
for your business as EnerConnex improves and modernizes each area with customized LED lighting, multi-level HVAC upgrades, temperature monitoring, and more.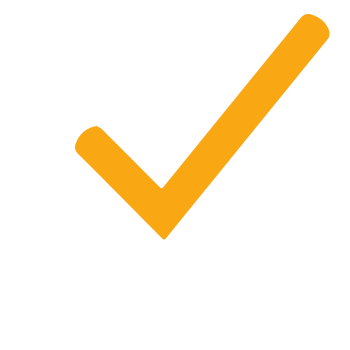 Upgrade, installation, and upkeep work area costs can potentially be financially covered by our partners if you qualify. All projects can be performed during downtime to make sure you resume business more efficiently and confidently than ever.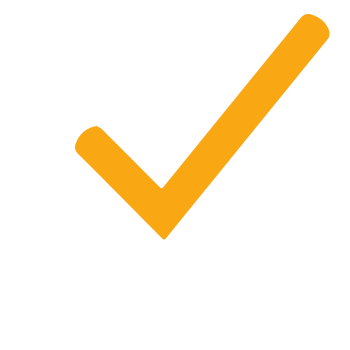 Point-of-consumption management that gives you unprecedented Energy Efficiency, as well as valuable data and control.
Enjoy the benefits of our services and spend more time focusing on your business.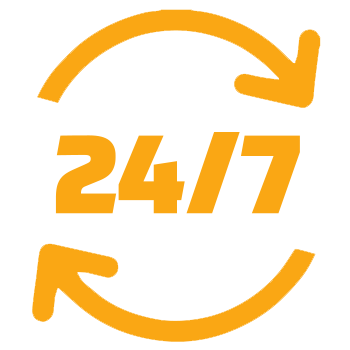 24/7/365 Monitoring and Control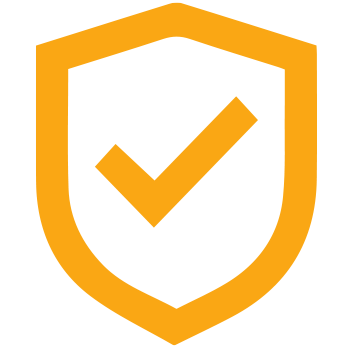 Improved Safety and Reduced Liability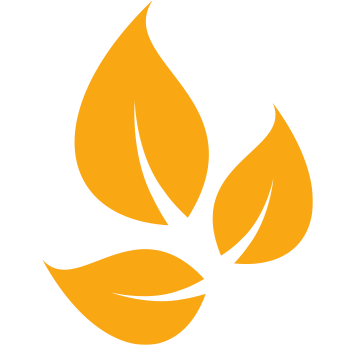 An Overall Better Environment