Your Career with EnerConnex Starts Here.
As part of our One SJI family, you will find our careers help drive innovation and growth within our business, support our mission to create a clean energy future, and work alongside a diverse team of passionate professionals to make it happen. The EnerConnex team is looking for motivated individuals to add value to our internal and external networks. We work with businesses in a variety of industries to provide an assortment of custom energy solutions.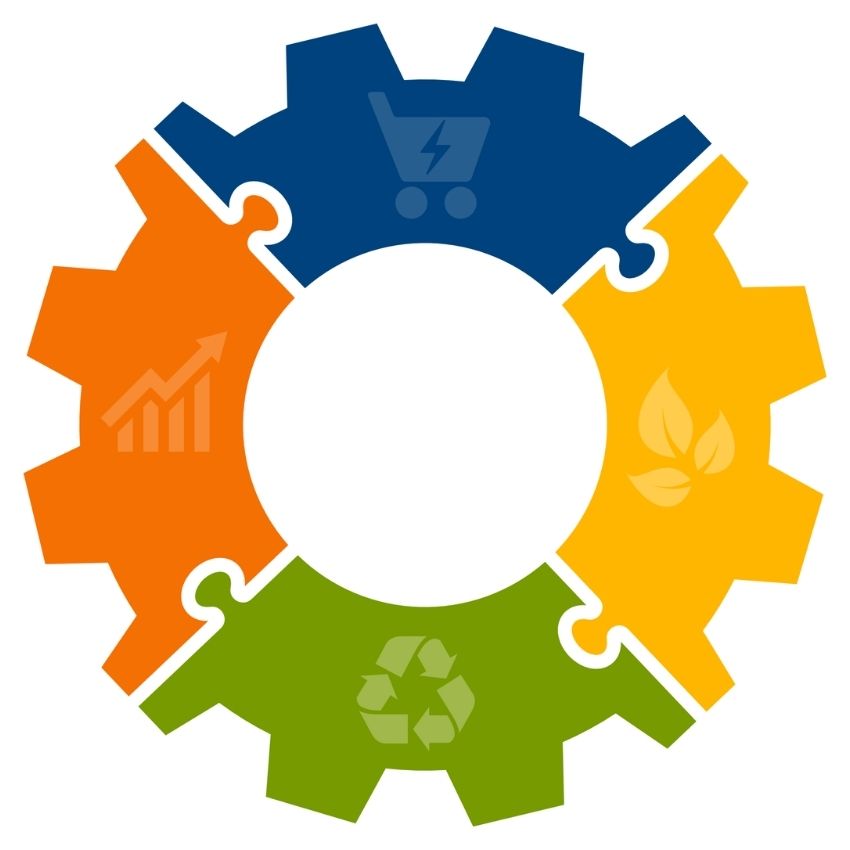 EnerConnex is a full-service energy advisory firm that combines extensive industry expertise with proprietary technology and proven processes to help companies manage their energy expense and usage while meeting corporate sustainability objectives with little effort on their part. We are a wholly owned subsidiary of parent company, SJI. Learn more about us here. 
SJI is an energy infrastructure holding company headquartered in Folsom, NJ and delivers energy services to customers through two primary subsidiaries: SJI Utilities (SJIU) and SJI Energy Enterprises (SJIEE). SJIU houses the company's regulated natural gas utility operations, delivering safe, reliable and affordable natural gas to more than 700,000 residential, commercial and industrial customers across New Jersey via its South Jersey Gas and Elizabethtown Gas subsidiaries. SJIEE houses the company's non-utility operations primarily focused on clean energy development and decarbonization via renewable energy production and energy management activities. Visit sjindustries.com for more information about SJI and its subsidiaries.