Powerful Energy Procurement For Your Business
EnerConnex offers integrated energy solutions tailored to commercial, industrial, government and institutional facilities across the United States, Canada, and Mexico. Our team is comprised of industry leaders with over two decades of experience in deregulated electricity and natural gas markets.
EnerConnex optimizes the energy procurement process. We deliver results by focusing on the price you pay, the quantity you use, and when and how you use it. EnerConnex serves as an unbiased and supplier neutral advocate, empowering you to obtain the best price and contract terms available in the market. We save you valuable time while giving you the confidence to make the best decision for your company. The EnerConnex advisory team provides critical market insight to help your company navigate through the ever-changing electric and natural gas markets.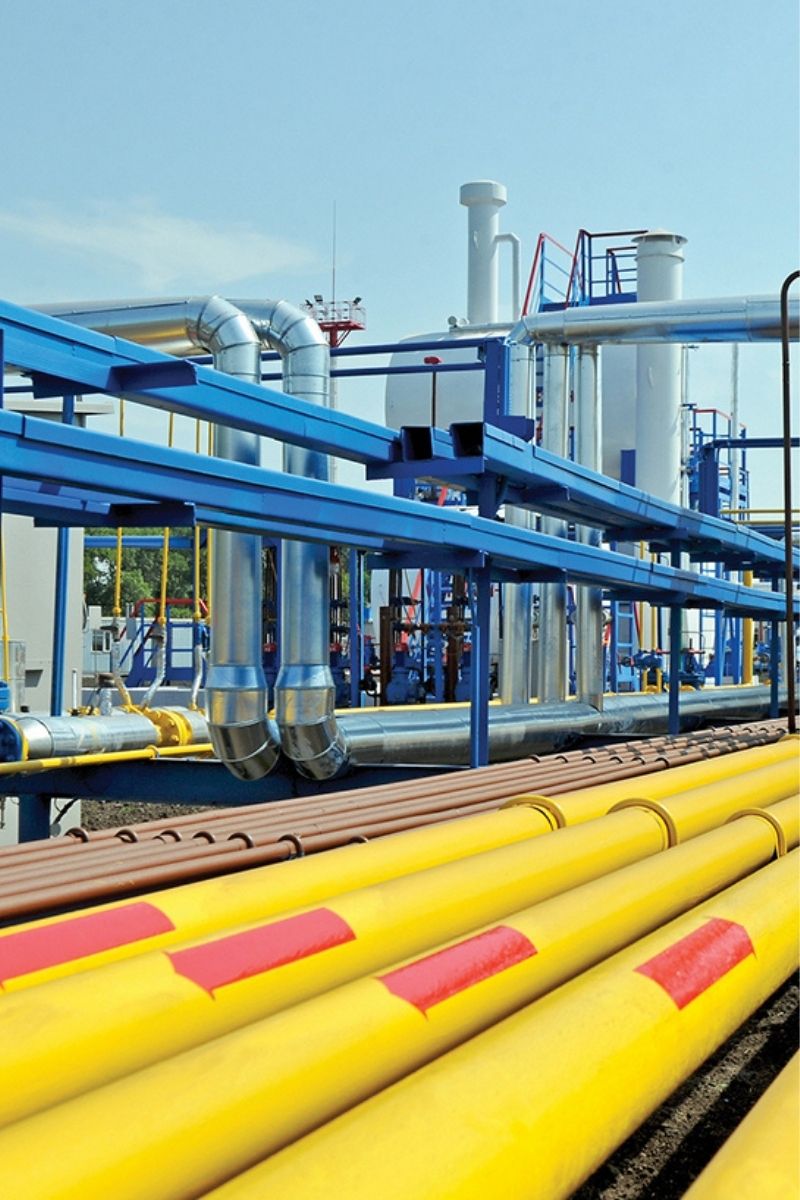 Sealed, Direct and Reverse Auction Bids
Offered through ECX Marketplace platform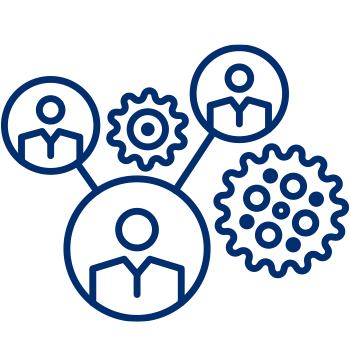 Access to 80+ Unique Suppliers
Making up one of the largest supplier networks in the country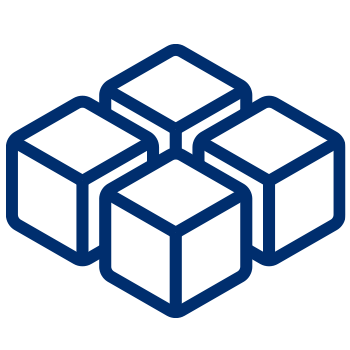 Variety of Project Types
Offered to customers depending on their needs

Renewable Energy Certificates (RECs)
Simple way for businesses to purchase renewables
Features of EnerConnex Procurement Services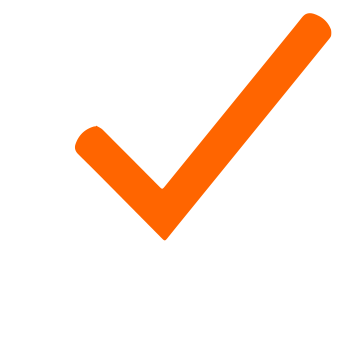 Hyper-competitive bid process via ECX Marketplace online bidding platform.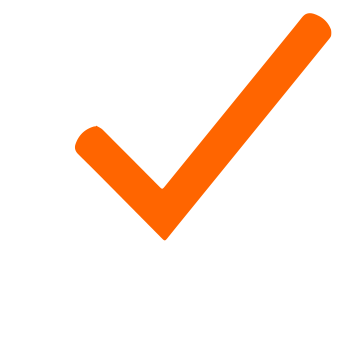 Compliance driven system—designed with "proven results" in mind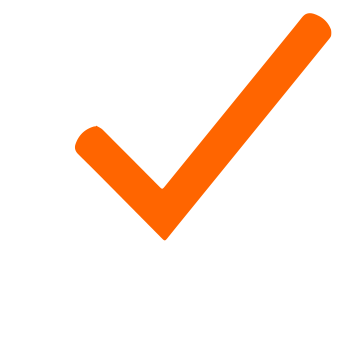 Extensive supplier network resulting in maximum enablement/liquidity.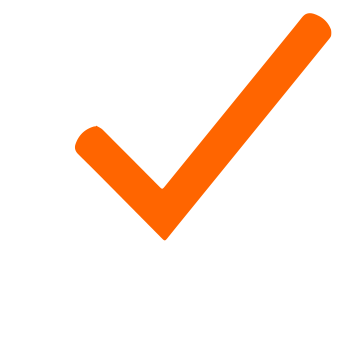 Benchmark current energy expenditures, identify potential savings opportunities, summarize and evaluate results.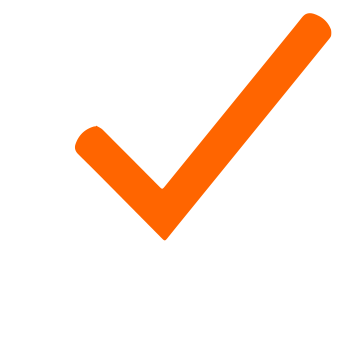 Secure the lowest price and most preferential terms.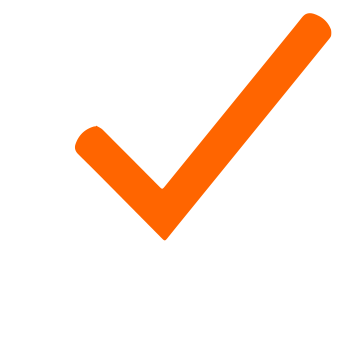 Market advisory and support services specific to each market.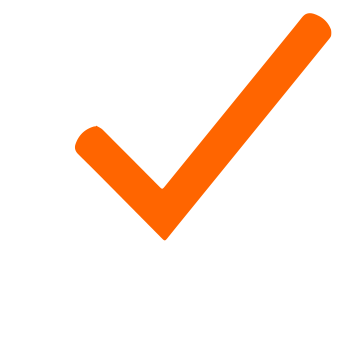 Regulatory monitoring and guidance.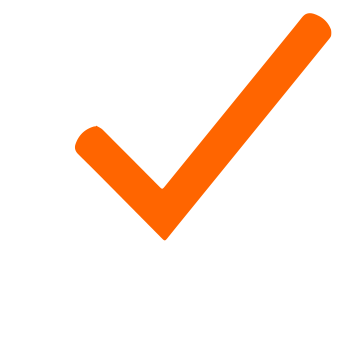 Primary point of contact – supplier error resolution.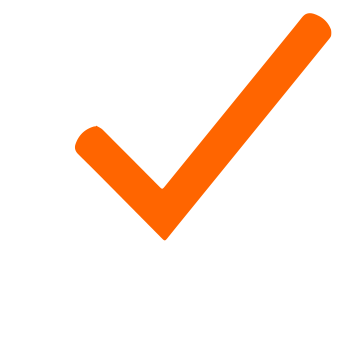 Account management – from meter switch to expiration.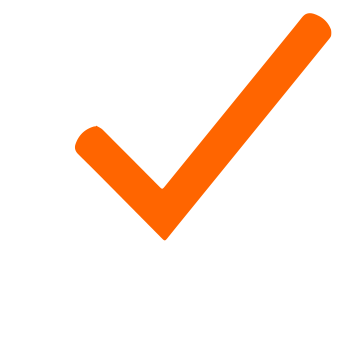 Independent and unbiased approach towards supplier choice.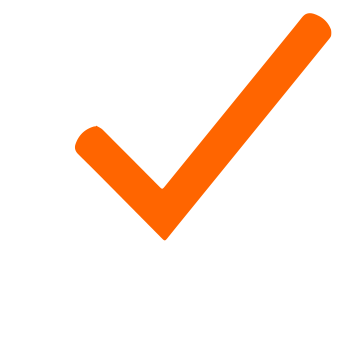 Performance based fees – services are paid by your chosen supplier.

ECX Marketplace - Online Bidding Platform
ECX Marketplace is the latest online energy procurement platform developed by the pioneers of the reverse auction technology. The platform design compels suppliers to deliver the lowest price as they compete to outbid the competition. The format shortens the amount of time suppliers can hold their bids open, which in turn reduces the supplier risk premiums embedded in the price resulting in lower bids. ECX Marketplace was developed with the capability to manage complex energy products and pricing structures. Comprehensive bid reports can be extracted from the platform instantaneously for evaluation. EnerConnex has an extensive network of energy suppliers spanning North America resulting in increased competition and lower bids.
Process + Technology + Expertise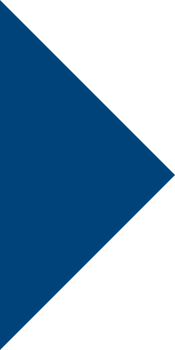 Technology saves you time by giving you the ability to run multiple pricing options simultaneously and in real time.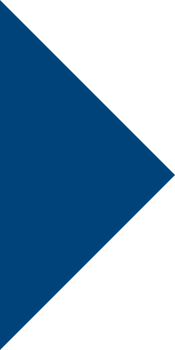 Our Expertise provides you the market intel and support you need giving you the confidence to make the best purchasing decisions at the right time.