Who is EnerConnex?
EnerConnex is an energy advisory firm that combines extensive industry expertise with proprietary technology and proven processes to help companies manage their energy expense and usage while meeting corporate sustainability objectives with little effort on their part.
What is Our Process?
Discovery- Understand your business' needs and energy risk appetite along with your short & long-term energy goals.
Documentation- Obtain copies of your utility bills and authorization to solicit pricing requests via our technology enabled platform to one of the largest supplier networks in the country.
Pricing- Our best-in-class, proprietary platform, ECX Marketplace, empowers us to test multiple pricing events simultaneously.
Analysis- Summarize supplier bids and our technical market analysis.
Presentation- Review pricing event results and our detailed analysis with customers on the same day that they are received.
Why Choose EnerConnex?
Have you heard from your energy consultant recently? Our communication and support goes way beyond executing a contract. We consistently monitor markets for our customers in preparation to make well-versed decisions for them in the near future. We make sure that our customers are informed of important updates and market conditions that may affect them. Our transparency paired with deep experience and industry knowledge, yields in a strong-built trust between us and our dedicated customers for all services that we offer.
See Our Customer Success Stories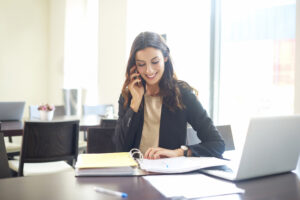 We work hard to help businesses in a wide variety of industries better manage their energy needs. From energy procurement to Demand Management, to Renewables and Energy Efficiency projects and beyond, we've got you covered. Check out our case studies to learn about some of the businesses we've worked with along with the results. We pride ourselves on having a 90% retention rate with our customers.