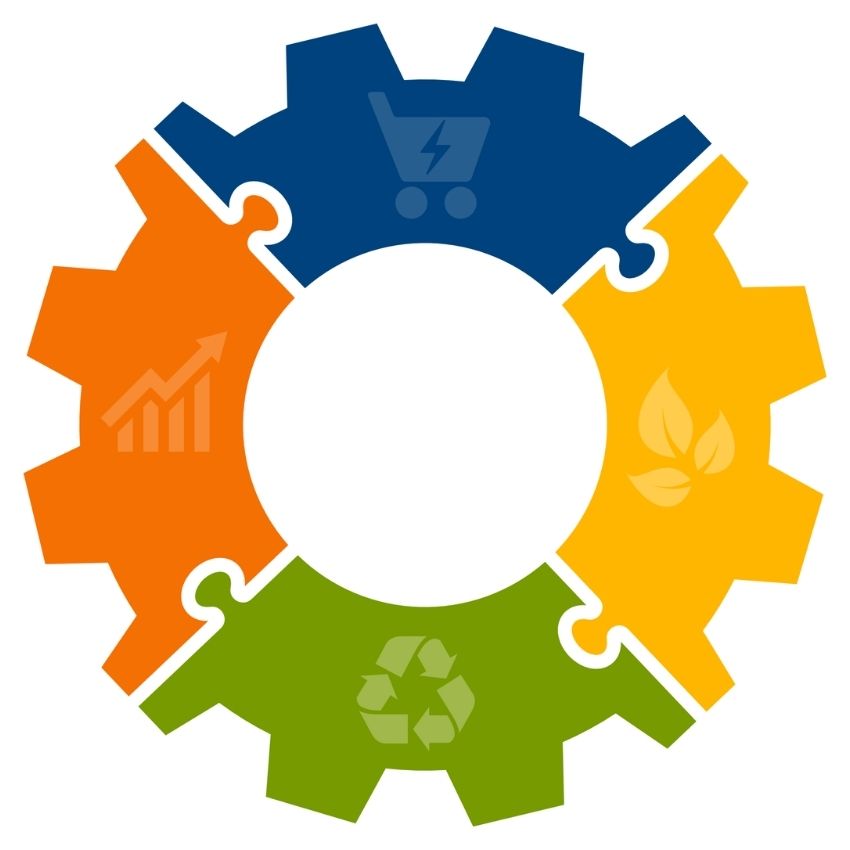 About Us | An Energy Partner You Can Trust
EnerConnex is a leading energy advisory firm focused on energy procurement, renewables and sustainability. With access to one of the largest supplier networks, a proprietary pricing platform, and extensive industry experience we tailor energy strategies based on your specific company needs and sustainability goals. We are a wholly owned subsidiary of SJI– a $2.6B energy infrastructure company. 
Comprised of energy industry leaders, EnerConnex was officially founded in early 2016; Later to be fully acquired by now parent company, SJI, in 2020. Each one of our energy professionals understands the ins and outs of different energy markets within the country and wants to connect with businesses in order to create a more sustainable future for all. We believe that through our people, process, and technology, that we can help our customer base confidently navigate energy markets for their business.
More about SJI: SJI is an energy services holding company based in Folsom, NJ, that delivers energy services to its customers through three primary subsidiaries. SJI Utilities, SJI's regulated natural gas utility business, delivers safe, reliable and affordable natural gas to approximately 700,000 South Jersey Gas and Elizabethtown Gas customers. SJI's non-utility businesses within SJI Enterprises Group, promote efficiency, clean technology and renewable energy by providing customized wholesale commodity marketing and fuel management services; and developing, owning and operating on-site energy production facilities. SJI Midstream houses the company's interest in the PennEast Pipeline Project.

Learn More About EnerConnex & Why We Are Different
Use the links below to view more about our team, our approach, who we help and read our case studies.