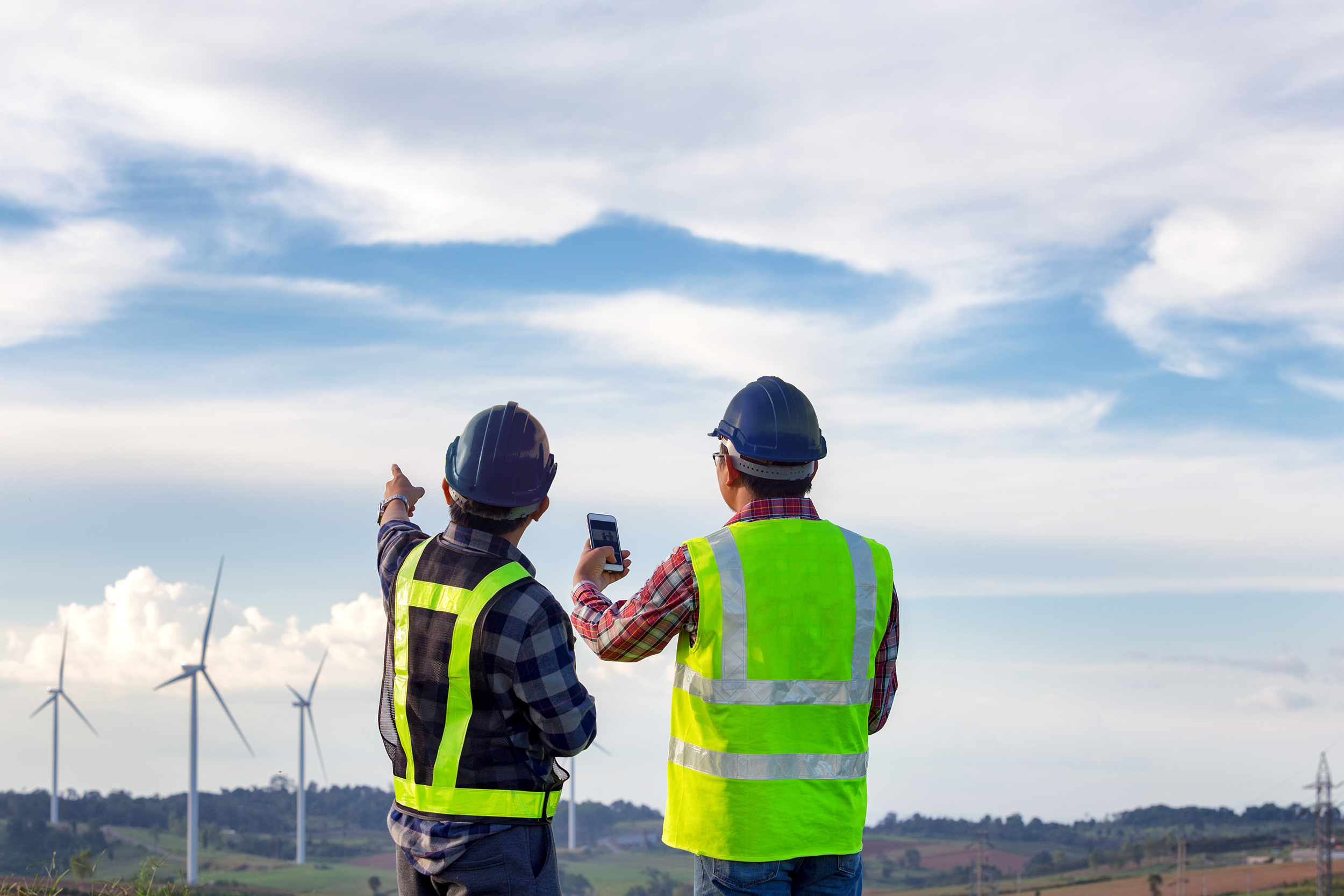 Discover The Power Of Our Energy Services
EnerConnex is an energy advisory company that combines extensive industry expertise and tech-enabled, processes to help companies manage their power, natural gas, energy risk and carbon management objectives with little effort on their part. We offer energy procurement services, demand management, a variety of energy efficiency programs, and are proudly offering renewables to help our customer base reach their sustainability goals.
When choosing EnerConnex, the communication and support goes way beyond executing a contract. We consistently monitor markets for our customers in preparation to make well-versed decisions for them in the near future. We make sure that our customers are well-informed of important updates and market conditions that may affect them. Our transparency paired with deep experience and industry knowledge, yields in a strong-built trust between us and our dedicated customers for all services that we offer. Be sure to keep up with us on LinkedIn and check out YouTube Channel for the latest happenings in energy news and other educational information.
We offer natural gas and electricity procurement solutions which give you the confidence to make the best decision for your company's energy needs.
Through various Demand Response programs and Energy Efficiency rebates, we help you save money and cut back on overall energy usage, making your facility operate more efficiently.
Our Energy Efficiency programs help you operate at an optimal level by providing the technology, expertise, and ongoing upgrades to lighting, HVAC, refrigeration, and more.
We are pleased to continually help our customers reach their sustainability goals by assisting them with RECs and other renewable attributes bundled with physical supply requirements.