Powerful Natural Gas Procurement For Your Business
With natural gas markets constantly on the move, EnerConnex provides a simple solution that allows utilities to transact at the speed of light making our natural gas procurement process top-notch. Our technology is designed with your existing process in mind and completely customizable for your specific needs. Our process will give your bidders confidence the transaction will be confirmed in a matter of minutes which equates to minimized risk premiums and the best possible prices for your ratepayers.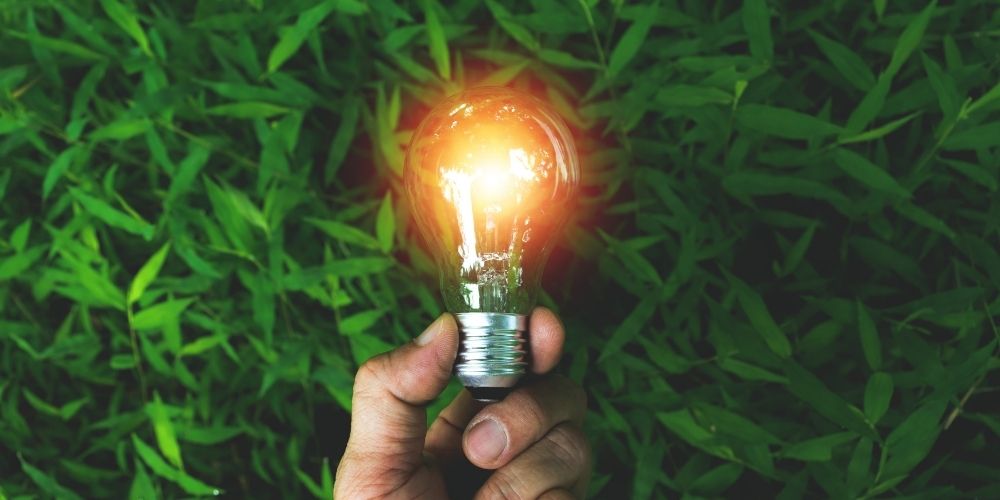 Features of EnerConnex Procurement Services
Hyper-competitive bid process via ECX Marketplace online bidding platform.
Compliance driven system—designed with "proven results" in mind
Extensive supplier network resulting in maximum enablement/liquidity.
Benchmark current energy expenditures, identify potential savings opportunities, summarize and evaluate results.
Secure the lowest price and most preferential terms.
Market advisory and support services specific to each market.
Regulatory monitoring and guidance.
Primary point of contact – supplier error resolution.
Account management – from meter switch to expiration.
Independent and unbiased approach towards supplier choice.
Performance based fees – services are paid by your chosen supplier.