On-Site Generation for Your Business
On-site generation is becoming more economically feasible. Today's low natural gas prices along with the many state and federal incentives make distributed generation systems a very attractive option for reducing energy expenses. Through installation at the facility level, customers can go off the grid during times of peak demand resulting in reduced costs and improved reliability during unforeseen outages. EnerConnex can help you determine which type of on-site generation solution is right for your business.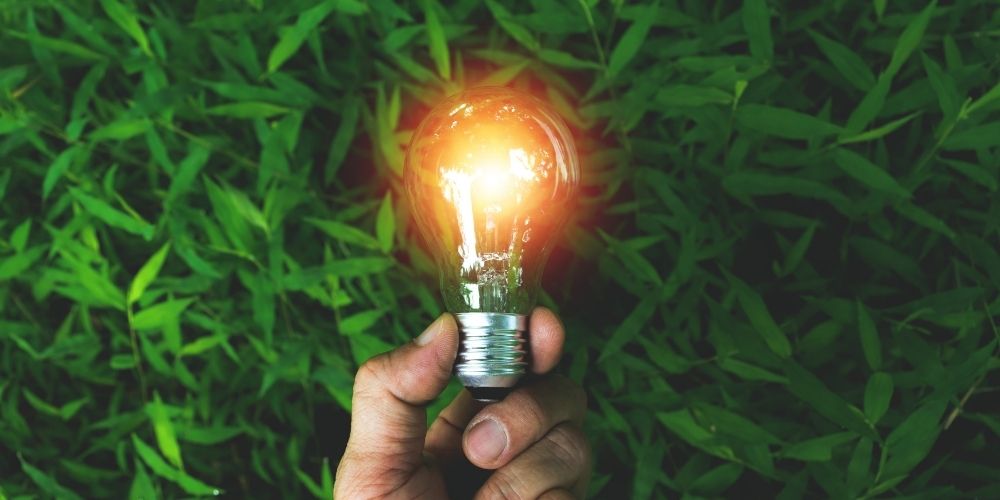 Newer technologies such as Combined Heat and Power (CHP) systems provide an efficient and environmentally conscious method of traditional power generation. CHP systems provide less expensive heat and electricity, are more efficient than traditional systems, and reduce pollutants in the air. By reusing waste heat, CHPs can reach efficiencies of over 90% while conventional systems typically go no higher than 60%. The result is savings on energy costs, a reduced environmental footprint, more reliable power, and reduced electric transmission grid congestion.

New financial opportunities have also emerged which will allow the consumer to sell residual power back into the grid to take advantage of optimal market conditions. EnerConnex can help customers gain control of the market by implementing strategies to sell back power during pre-established price points in the market.