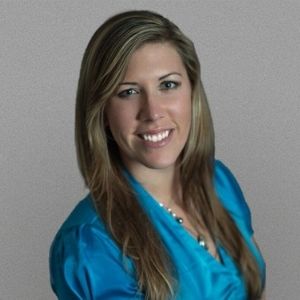 With increases in raising sustainability contributions within a lot of organizations, comes a lot of questions regarding how to reasonably hit these. The best way to explore all of your options is to reach out to have honest conversations with your Energy Advisor. Here at EnerConnex, we have deep energy expertise coupled with great partnerships offering unique sustainability options.
A great option that can net quite a bit of return is looking into Demand Response and EE (Energy Efficiency) programs. Both are free for an analysis and depending on the size of your facility and projects done, you can net anywhere from 2-12% in cash quarterly to help with operational costs. Demand Response is run through the electric grid and is based off how much potential curtailment you can achieve in a test event. Energy Efficiency programs are based upon projects you have already completed in a certain time frame, or are about to finish, and how we can also pull money from the grid to help pay for these.
Through our partnerships, we are also able to offer energy audits and have a professional come into your facility and run a complete analysis on your building to see what you might be able to change to operate more efficiently. This would include, but not be limited to, looking over lighting, bay doors, efficiency of the layout of your facility and timers.
If your business needs help reaching your sustainability goals or is just looking to overall operate more efficiently, contact me at kirving@enerconnex.com .