Attract New Customers While Creating a Competitive Edge:  EV Charging Stations remain relatively scarce in some areas and the need for them is only expected to grow in time. By being a pioneer and staying in-front of the EV trend that is definitively here to stay, businesses can create an immediate competitive edge against others by providing a place to plug in. Your business may now attract others that it potentially did not before due to new EV Charging offerings.
Engage/Retain Employees and Attract New Talent: It is estimated that the number of U.S Electric Vehicles in operation will continue to rise at a rapid rate and hit roughly 25 million by 2030. Based on these numbers, the amount of employees at your facilities with Electric Vehicles is sure increase significantly in the near future. By providing convenient and reliant EV Charging on-site for employees, they will certainly view this as a positive attribute.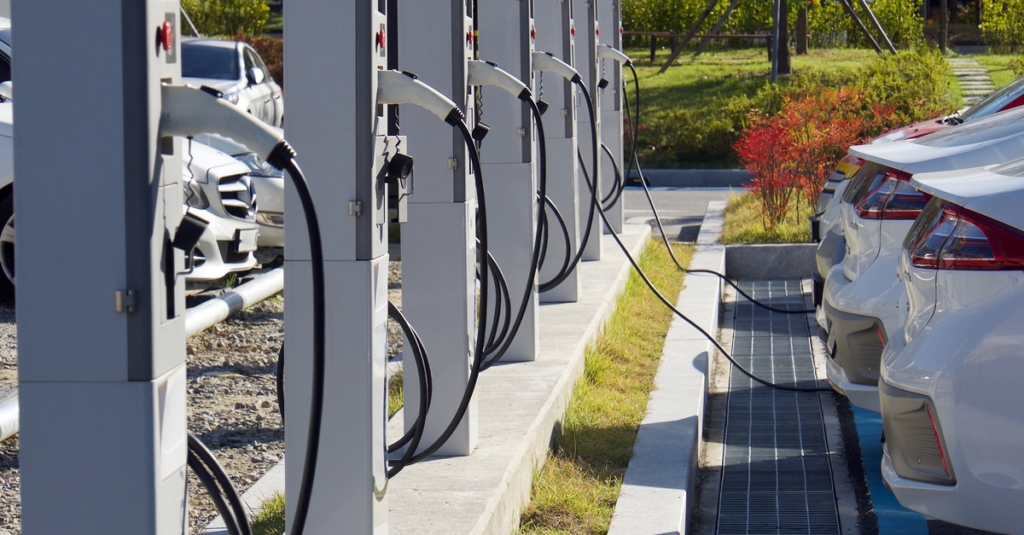 Tax Benefits and State Incentives: To incentivize business to go green, the federal government is providing tax benefits to individuals and businesses to not only buy Electric Vehicles, but to also install EV Charging Stations. The U.S. Department of Transportation has also announced $5 billion in federal funds for states to build EV charging stations. These funds became available with the news of new requirements emerging that states must submit plans to build EV charging stations by this fall.
Commitment to Sustainability: In addition to adding Electric Vehicles to your business fleet, installing EV Charging Stations at your facility is a strong and visible commitment to your company's environmental & sustainability values.
Increased Property Value: EV Charging Stations are a great asset for businesses as well as residential/multi-family properties. EV Charging Stations add a premium to property sales and can attract both residential and commercial tenants willing to pay higher rents with longer-term leases.
Company Visibility: With the increased need of EV Charging Stations, there are now apps used by drivers to locate convenient access to EV Charging. This additional visibility can increase brand recognition and drive traffic.